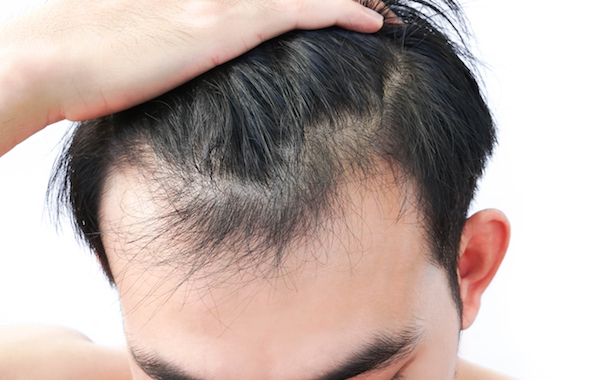 Nowadays stress, fast food, hormonal changes, chemical hair treatments, genetic and vitamin-mineral deficiency are among the main causes for hair fall. Recent research shows that the hair fall problem is very commonly found in young populations all over the world.
About Dr. Pol's Vedamrut Hair fall treatment
This is the 1st phase of our treatment where we do a physical examination and do relevant blood investigation to rule out underlying diseases like hypothyroidism, anaemia, diabetes etc. In this phase, we find out the root cause of the hair fall and then advice treatment accordingly.
This is our 2nd phase of treatment where we advise proper diet according to the root cause of disease and body type.
According to the patient body type and the root cause, we advice ayurvedic medicine that prevents hair fall and promotes hair growth. Ayurveda medicine will not only stop the hair fall but also strengthen the hair from the core. Ayurvedic Panchakarma treatment like Shirodhara is very beneficial for hair fall.
Chemical hair treatment is one of the root causes of hair loss and hence we use herbal, organic hair products to treat hair fall. 
Sometimes the main cause of hair fall is due to hypovitaminosis. Hence we give supplements like calcium, vitamins, iron etc., to treat hair loss. 
Get One Step Ahead Of Disease
We give treatment for all chronic diseases through Ayurvedic medicine , diet and lifestyle changes.