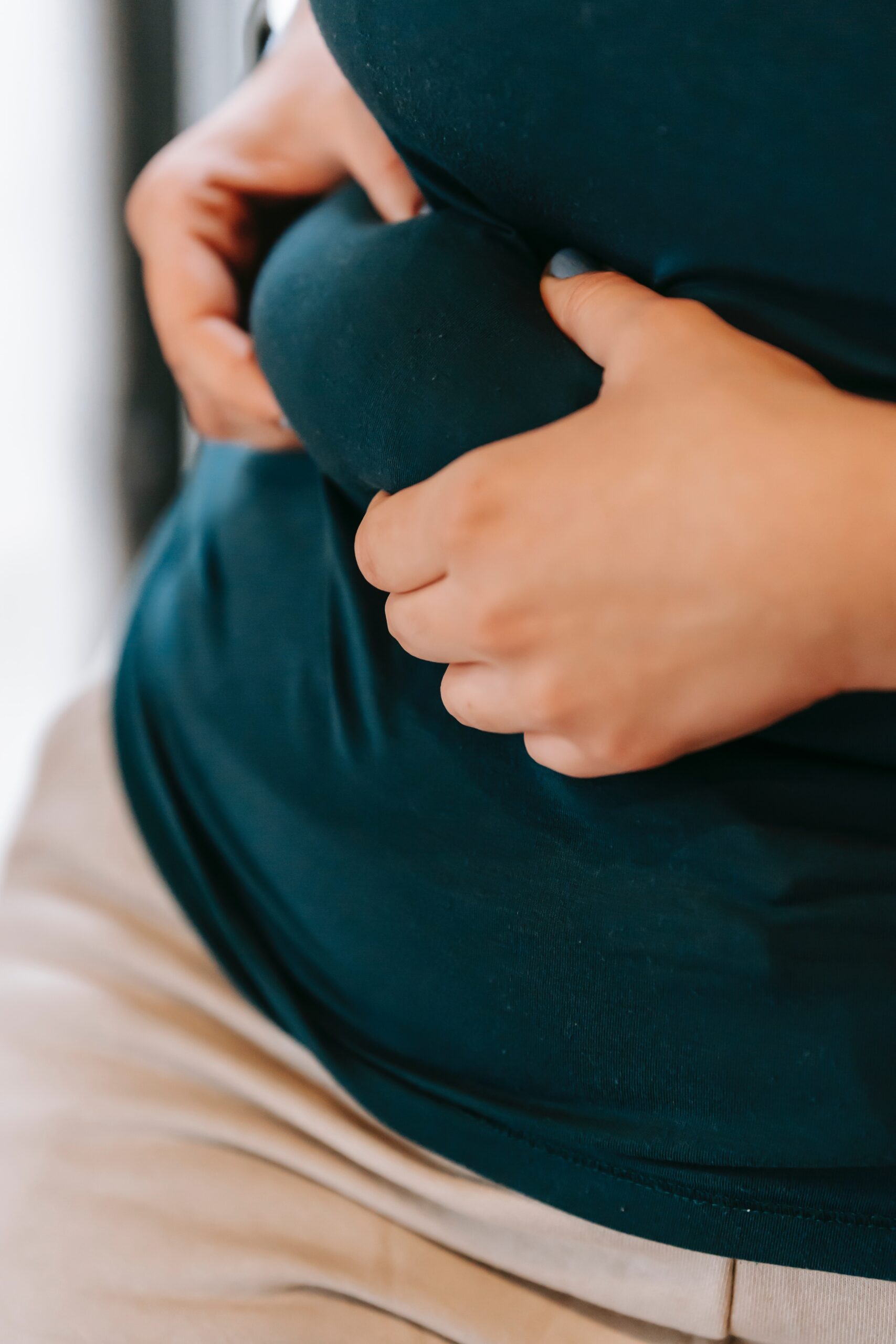 Obesity is a silent epidemic currently faced all over the world.
The root cause of obesity is hormonal problems, lifestyle changes, increasing fast-food consumption, and lack of exercise. Obesity or weight gain is the main reason for heart disease, PCOD, hair fall, diabetes, hyperacidity, and immunity problems. Body Mass Index (BMI) above 30 is considered obese.
About Dr. Pol's Vedamrut Natural Weight Loss Program
In this phase, we do a physical examination, calculate ideal weight, body mass index, height to weight ratio. After a full examination, we advise relevant blood investigations and finally give a personalized diet and exercise plan according to the body type and blood reports.
According to the body type, blood reports, and other relevant diseases, we provide an individualized diet and exercise plan.
After analyzing reports and body types, we give Ayurvedic medicine that melts the body fats and increases the basic metabolic rate which ultimately leads to weight loss. We also advise Panchakarma procedures like a full-body massage, full-body steam that detoxifies the body and promotes weight loss.
After joining our program we will provide WhatsApp support. Here we send recipe videos at regular intervals and solve queries.
We will suggest personalized exercises that will help lose extra weight.
The benefit of this program is that it helps prevent lifestyle disorders like
Get One Step Ahead Of Disease
We give treatment for all chronic diseases through Ayurvedic medicine , diet and lifestyle changes.